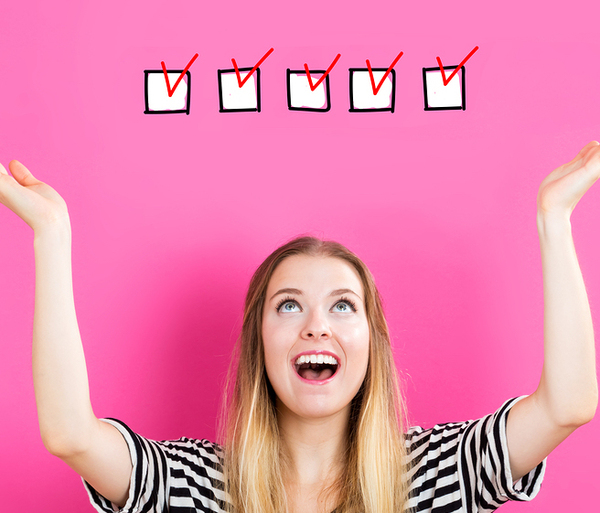 Sometimes, it's easy to spot a poor home inspector. Incomplete work, a bad attitude and slow response time are just a few warning signs. But what about finding a home inspector who is great at their job?
Certain qualities give you a little peace of mind. If you're shopping for a home inspector today, be sure the one you hire tomorrow shows these 5 signs that you can trust their work.
#1: Verifiable Qualifications and Experience
Not every state licenses home inspectors, but that doesn't mean anyone can do the job. A thorough inspection requires a certain specialized level of knowledge about home systems and the defects that can arise with them.
If your inspector is licensed, chances are they've acquired the right education though school, on-the-job training or both. If licensing isn't required where you live, certification from a reputable education program, membership in one of the major home inspection associations or both reflect a commitment to the industry.
#2: Welcomes You to Attend the inspection
Do you want to attend your home inspection? Does the inspector make you feel welcome to tag along? Time was, many home inspectors worked solo while the customer waited days for a report to arrive. Now, many inspectors invite customers to be present while they work.
If an inspector doesn't want company on the day of the inspection, think twice about hiring them. Attending the inspection gives perspective to the report that comes later and it reduces the number of questions that you might have.
#3: Wide Range of Residential Property Knowledge
No two homes are alike. If an inspector is familiar with new construction but your new home is 100 years old, keep searching for one who knows older properties.
Any home inspector can overlook material defects. It's a hazard of being human. But if the inspector has never before seen galvanized water supply lines, they might not know the warning signs of corrosion inside the pipes. The same applies to old boiler systems, asbestos floor tiles and anything else that might live inside an old piece of real estate.
#4: Recommendations from Friends or a Service
Recommendations are one of the best ways to find a home inspector. If a friend or family member hired an inspector who did a great job, chances are you can expect the same experience. Real estate agents may offer a recommendation, as well, but the inspector might put their business relationship ahead of their commitment to protect your interests.
Home inspection referral services can help connect you with reputable pros in your area. Do a little homework before you hire. Check the Better Business Bureau and Angie's list to learn whether they have a good reputation.
#5: Quick Inspection Report Turn-Around
With modern technology, there's little reason why you should wait more than 24 hours to receive your home inspection report. A good home inspector who's on the ball could finalize a report and email it to you the same day. If they're swamped with work, 24 hours is still a reasonable timeframe.
If an inspector can't supply the report for several days, think about hiring someone else. Time is money, and too much time spent waiting could interfere with your closing date.
Bad inspectors might stand out like a sore thumb with poor communication and sketchy qualifications. They're a bad investment and the defects the miss could leave you holding the bag for home repairs later. Finding a good inspector takes a little legwork, but the payoff is peace of mind.
Are you ready to connect with a qualified pro? Let Hire an Inspector find one near you.