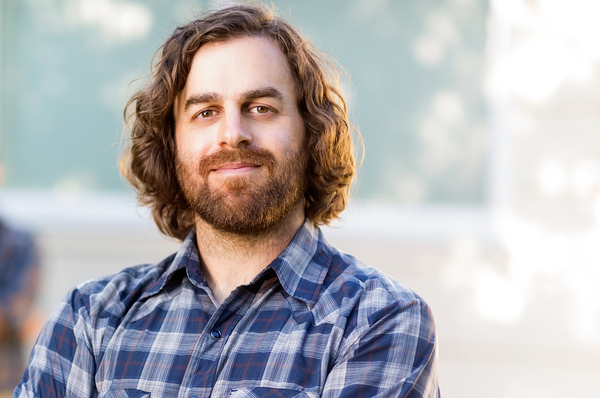 Most home inspections happen just before the sale of a house. But houses age, things break and not every homeowner has the skills or training to identify problems along the way. A home inspection isn't just for houses on the market. If you're a homeowner, here are 4 good reasons to make the call and hire an inspector today.
#4: A Certified Home Inspector Has a Trained Eye
Some home defects are easy to spot. If the roof loses a few shingles or there's a plumbing leak under the sink, sooner or later, you'll spot in on your own. But do you have the training and skills to spot defects that aren't as obvious?
A certified home inspector has completed training. They learn about home systems inside and outside the structure and understand how each system interacts with the ones around it. When you hire an inspector, you invest in the expertise of a professional.
#2: It's Easy to Grow Accustomed to Problems Over the Years
Is there a light that always flickers when a storm passes through? Does the GFCI outlet that supplies your washing machine trip without any apparent cause? Have you grown accustomed to living with those issues because they've crept up slowly over time? If so, you're not alone.
Your home inspector enters the house with a fresh set of eyes. Faulty light switches, leaky shower diverters and windows that won't open aren't part of everyday life the way that they might have become with you. Chances are, your inspector will find many more defects than you knew you were living with.
#3: Some Defects Grow Where You Never Go
Some home defects don't need the slow passage of time to miss your radar entirely. Sometimes, defects happen in spaces where you seldom go or never go at all. That's especially true with attics and basements, but it can happen in plain sight, as well. An unused fireplace chimney might contain a safety hazard. If you haven't built a fire in 10 years, there's no reason that you should know.
A certified home inspector goes through residential property top to bottom, inside and out, with a methodical process. They take photos and fill out a report, testing specific systems along the way. If you don't like the idea of shimmying through a crawl space, no problem. Your inspector will do it for you.
#4: A Home Inspection Helps You Prioritize Repairs and Improvements
If you plan to make repairs, add on or otherwise improve your home, a thorough home inspection can help you create a realistic budget. That way, you won't spend it all on a superficial or decorative project only to learn that an expensive system needs repair right away.
Your inspector can help spot issues like these and more:
Missing water barrier behind shower tiles
Missing underlayment behind floor tiles
Inferior or outdated electrical wiring
Sneaky plumbing leaks
Roof leaks inside the attic
Water infiltration behind the home siding or cladding
Foundation or structural issues
Every good renovation or repair project begins with a good foundation. Your inspector can spot what must be tackled first, which gives every other project a great head start.
You probably go to the doctor regularly. Chances are, you visit the dentist, too. Think of an inspection as the same kind of checkup, just for the house that you call home.  Your inspector is trained to find problems that you didn't know about. Once you get the report, you'll have a complete breakdown of defects, and that lets you move ahead with the right home repair and improvement priorities.
Ready to get started? Let Hire an Inspector find a qualified home inspector near you.