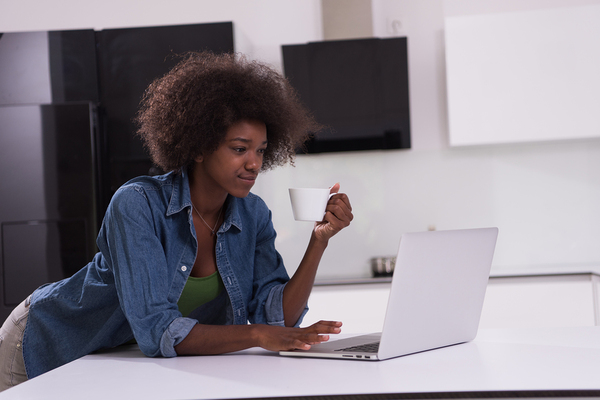 Wouldn't it be great to know that after searching online and making a few calls, you found the best home inspector for the job? Buying a house can wreak havoc on your nerves. It's one of the most stressful times in anyone's life. But with a qualified, certified home inspector on the job, you have fewer things to worry about.
Fortunately, there's no trick to making the right decision. All that you need is a bit of information. Here are 7 things you must know before hiring a home inspector:
#1: Not Every Home Inspector is Licensed (And That's OK!)
Sooner or later, you'll read a story about hiring a licensed home inspector. That's great advice in states that license home inspectors. But only some of them do. If your state is among the ones that don't, your home inspector is probably still qualified. Check out this handy map to see the license requirements in your state.
#2: Home Inspectors Get Training in Different Ways
Not everyone gets a formal, industry-related education. But not everyone needs it. Some inspectors take a home inspector training program. And some have real-world experience from working in a construction-related trade. If your state doesn't offer licensing, find out if your inspector is an active member of a home inspection association. Members are usually required to take continuing education courses.
#3: Inspectors Always Need E & O Insurance
Most home inspectors carry liability insurance. But that isn't enough. The professional that you hire should also carry E & O or errors and omissions insurance. It helps protect you in case your inspector makes a mistake or overlooks a defect. Liability only protects the inspector; E&O helps protect you.
#4: If You Can Attend the Inspection, You Should
Some people want to attend their home inspection, and some prefer to let the inspector work alone. There's no right or wrong way, but being on-site has definite advantages. Being present gives you the perspective that a written report can't on its own.
#5: Don't be Shy About Asking Questions
We get it. Some people are shy about asking questions. But if you wait to ask about something that's on your mind, your inspector might not remember all of the home's details. Ask questions on site as soon as you think of them. If something comes up later, send an email right away. Just remember, your inspector will probably inspect 1 – 2 houses a day after your inspection, so the details might be fuzzy.
#6: Inspectors Don't Inspect Everything
Home inspectors cover a lot of ground, but they don't inspect every nook, cranny and corner of a house. They're not required to. The most common rules, called Standards of Practice, tell inspectors to cover what's "visible and accessible." So if there's a defective outlet behind an armoire, chances are the inspector won't see it.
#7: Inspectors Aren't Really Hard to Find
A word-of-mouth recommendation is still one of the most common ways to find a home inspector. But not everyone is lucky enough to have a friend who knows a friend who knows an inspector. That's when a service such as Hire an Inspector comes in. We do the legwork of finding great inspectors first. And that helps you hire confidently with a lot less effort.
Home inspectors work for you, not the seller, agent or lender. They investigate a house from top to bottom, check for issues, test certain systems, and pull the information together in a report. A lot hinges on the report, so it's important to make a great hire. Fortunately, we can help.
If you're in the market for a home inspector, you're in the right place. We know how to find a qualified home inspector near you.