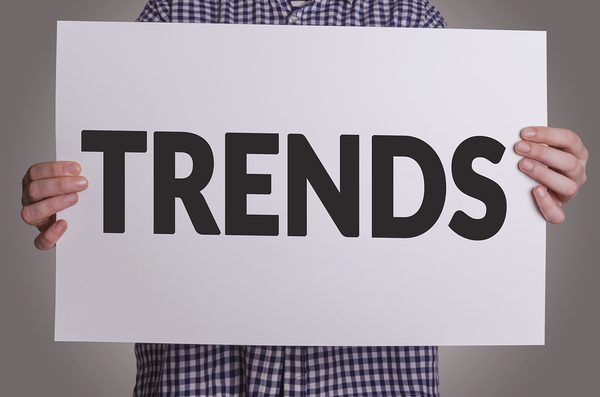 Wouldn't it be great to know if the house you love is buttoned up or leaks air like a sieve? What about air quality issues?
General home inspection services don't usually cover hazards such as asbestos, mold, and many other areas of concern. That's why there's a trend toward ancillary inspections that help paint a better picture.
Here are a few ways you can get more information about the home you want to buy.
#1: See Energy Efficiency Issues in Color
Winter weather lets you feel the effects of a draft firsthand, but when the weather is warm, detection isn't as simple. It's impossible to witness heat transfer in any weather. Thermography turns those temperature signatures into color-coded images.
Ancillary thermography inspections pinpoint areas in and around the house where heat escapes in winter and penetrates in summer. Red usually denotes a hot spot and dark blue shows areas that are cold, damp or both. Your inspector may use a handheld thermographic camera, one attached to a mobile device, or a high-tech version connected to a drone.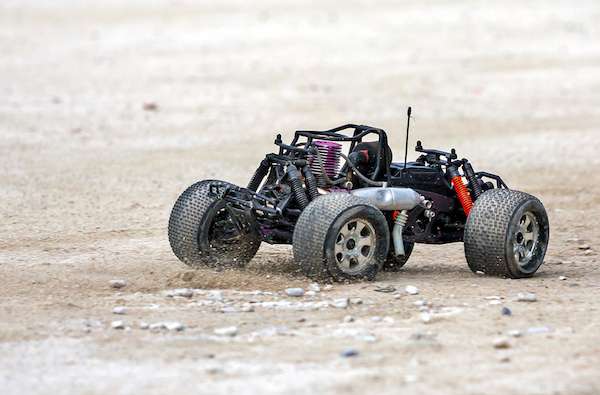 #2: Ask About Animal and Insect Infestations
You probably don't want to share living quarters with a mouse, rat or raccoon. Unfortunately, homes that sit vacant invite on unwanted visitors. With a pest inspection, you'll find out who's living in and around the house so you can make arrangements for eviction.
Your generalist home inspector might perform ancillary pest inspections, or you may need to hire an expert in infestations and animal removal. A small investment could save you from gnawed electrical wiring, torn ductwork and animal droppings throughout the attic and crawl space.
#4: Find out if Mold or Radon are Present
Mold and radon are nothing to play around with. Older homes are more likely to have mold issues, but mold spores thrive where there's dampness, regardless of the home's age. Although "black mold" has a scary reputation, chances are you can't spot the difference between hazardous black mold and another mold that is mostly harmless. Professional testing reveals the truth.
As for radon, it can exist anywhere at any time. It has nothing to do with the house, and everything to do with the land underneath. Fortunately, radon testing is more widely available. Plan for a day or two for equipment setup and air monitoring to get a reliable result.
#5: Get a Better Picture of the Roof
Most home inspectors have walked more than their fair share of rooftops. However, upcoming generations win the industry might never scale a ladder to get a closer view. Drone-assisted roof inspections let the inspector stay on the ground and provide clear images as well as video.
Drones give home inspectors total control over the angle and view of roof inspection images. Instead of focusing on sure footing and navigating around slopes, inspectors stay safe and drones do all of the dangerous work.
#6: Discover Lead and Asbestos Problems
Lead is dangerous for everyone, but it's especially harmful to children. Most older homes have lead paint, so it's difficult to avoid. Asbestos is another common material found in older properties. It may lurk in insulation, floor tiles, ceiling tiles, old plaster walls and the black adhesive, called "cutback," used to affix asbestos flooring.
Fortunately, lead paint and asbestos materials are often fine under the right conditions. You can seal lead-based paint and dramatically reduce the harm, or strip it (don't sand it) to rid the home of the hazard forever. Asbestos is terribly harmful if the particles are airborne, but harmless when it's not. Cover floor tiles with a new type of flooring and paint asbestos plaster to seal it.
Caveat: Loose asbestos insulation and asbestos ceiling tiles probably need a pro's attention. Loose asbestos is always dangerous, and there's a high risk of ceiling tile breakage if you remove them on your own.
Ancillary inspections aren't included in general home inspection cost, but they round out the generalist's report nicely. Every new bit of information adds insight and can reveal certain hazards, which lets you make a buying decision based on facts, not hopes or fears.
When you're ready, Hire an Inspector has a network of professionals waiting to help. Let us find a home inspector near you.